Welcome Inbound Exchange Students!
What inbound Rotary exchange students need to know before arriving
We are so glad that you are a Rotary exchange student. Your host Rotary club is part of Eastern States Student Exchange (ESSEX), which manages exchanges in the northeastern United States, Quebec, Canada and Bermuda.
We want to ensure you have a wonderful and safe time while you are overseas. Prior to your arrival, there are several things we need you to do and prepare for financially in advance of your trip.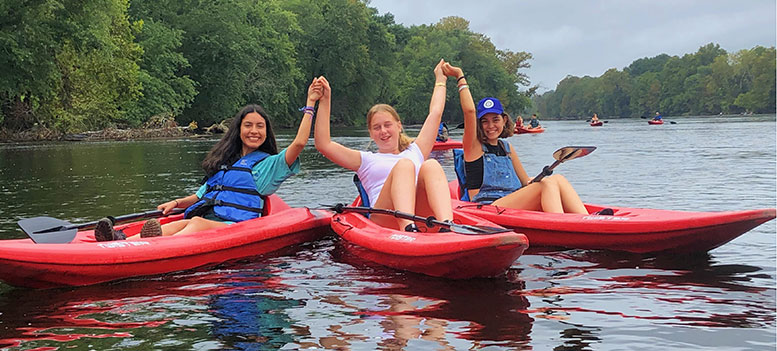 Inbound Exchange Student Resources
Things to do before arrival
Check your email frequently. This will be the primary way you will receive communication prior to your arrival.
Complete the online registration as soon as you receive the email from ESSEX.
Correspond immediately with your host Rotary district, host Rotary club and host family upon receiving this information.
Purchase CISI Bolduc Health Insurance – Plan B+, prior to arrival.

 

This is mandatory. You will receive an email from ESSEX with a special link to complete the application prior to your departure. Learn more about insurance

 

here
Obtain the required immunization. You must show proof of proper immunization as required by your host school district.
Purchase and arrive with a

 

roundtrip.
Email your travel itinerary to your host district chair, host district Rotary club counselor, host family once you have secured your airplane tickets.
Submit your flight information to ESSEX. You will receive an email with a link to do this.
Ask your host district if there is other paperwork or items that you will need to complete prior to arrival.
Begin to make financial arrangements for your trip.
ESSEX Exchange COVID Vaccine Policy
Applies to all Short Term and Long Term Students.
In order to participate in the ESSEX program, ESSEX requires you to provide proof of a COVID vaccine.
This is an ESSEX requirement.
This policy is effective July 15, 2021 until further notice.
Financial responsibilities
Mandatory CISI Bolduc Health Insurance Plan B+
Learn more about insurance here

 



No Deductable
Travel expenses
Travel agency fee, Visa, passport, translation fees
$150-300 USD
Transportation expenses
Roundtrip airfare, ground transportation
$1,400-2,800 USD
Extra spending money
You will receive funds from your host Rotary club each month, ranging from $75-125. However, we suggest you bring extra spending money with you to purchase treats, souvenirs and other money.
$500-1,000 USD
Emergency funds
This is a requirement of many districts. You will provide this to the district chair upon your arrival. At the end of your time as an exchange student, if you have not incurred any unusual or unexpected expenses,, your full "emergency fund" will be returned to you prior to your departure.
$300-500 USD
Optional travel opportunities
Approved by your host district, there may be tours or other optional trips available to you.
$100-3,000 USD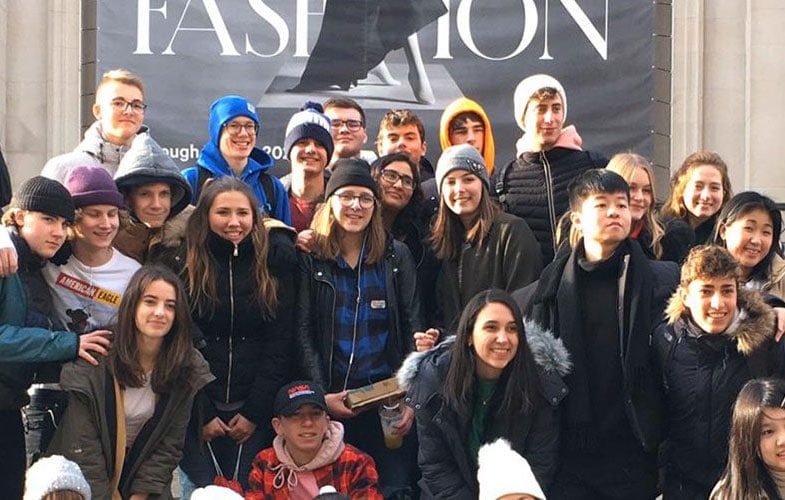 Inbound Student Insurance
Information and FAQs on Medical Insurance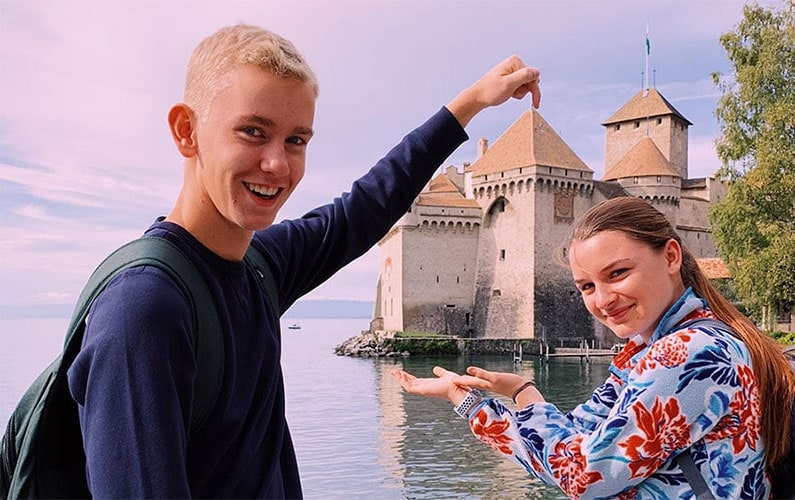 Questions to Ask Your Host Family
Conversation starters and questions to ask your host family after you arrive.