How to Become a Rotary Exchange Student
What you need to know about applying to the long-term exchange program
We're so glad you're interested in becoming a Rotary Exchange student! You're taking the first step toward having an experience you'll never forget. ESSEX is here to support you every step of the way. Note that ESSEX only serves Rotary districts located within the Northeastern United States, Bermuda and Quebec, Canada. You can find out if you live in the areas served by ESSEX here.
How to Apply
Make certain you live in an area served by ESSEX, which includes the east coast of the United States, Bermuda and Quebec, Canada.
Participate in an interview with your local Rotary club.

Once you have contacted a club, an interview will be scheduled if the Rotary club feels you would be a good candidate for exchange.

Complete application once you hear from your local Rotary club.

After the interview, your club will inform you on whether you should complete an application.
Find the application

 

here.

Participate in an interview with the district.

Once your application is complete, the district will conduct an interview with you and your parents.
When to Apply
The Rotary Exchange program is highly selective, so you should apply early — up to a year in advance of when you wish to leave. For example, for long-term exchanges, selection takes place in the fall prior to the year you will make your exchange. If you wish to travel abroad during your junior year, you should apply in September of your sophomore year.
After You Are Accepted
Once you are selected, your sponsoring Rotary club and district will work to prepare you for your year away. You will be guided through a series of orientation sessions, preparing you for your exchange.
You will need to apply for insurance and purchase medical insurance and make travel arrangements through the approved ESSEX providers. Been accepted? Learn more.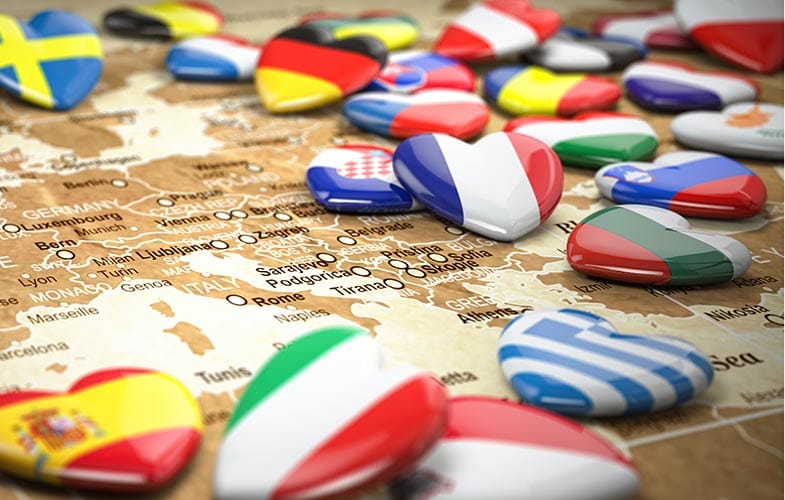 Explore Countries
See which countries you can visit!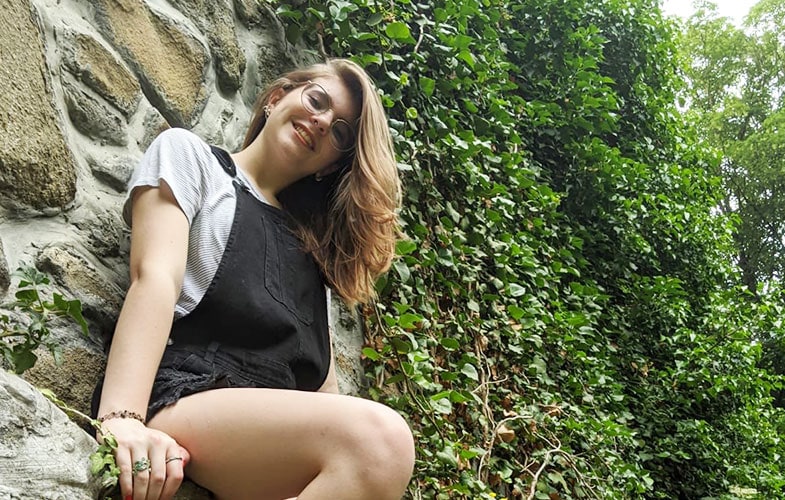 Long-term FAQs
Get answers to your questions.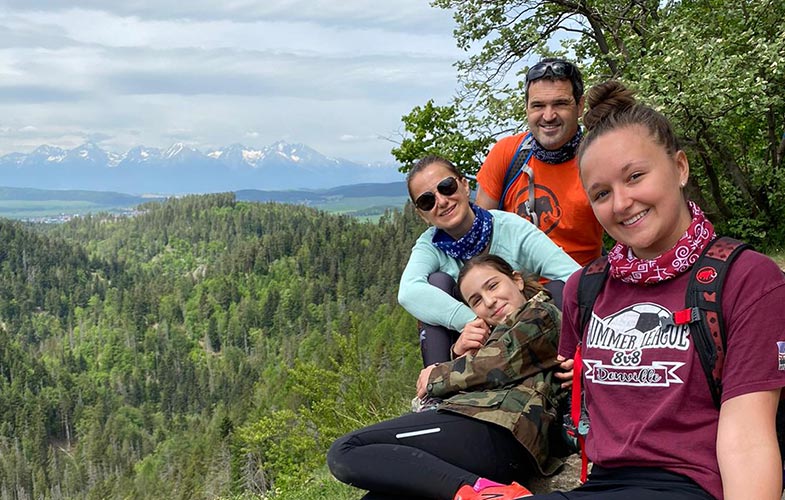 Contact Us
Need help? We're here for you.