Experience the adventure
of a lifetime.
Study abroad programs create worlds of possibilities, lifelong memories and new friendships for both students and the families they live with during their time away. Designed for high school students, Rotary Exchange offers a fun, yet safe way to travel and immerse yourself in another country.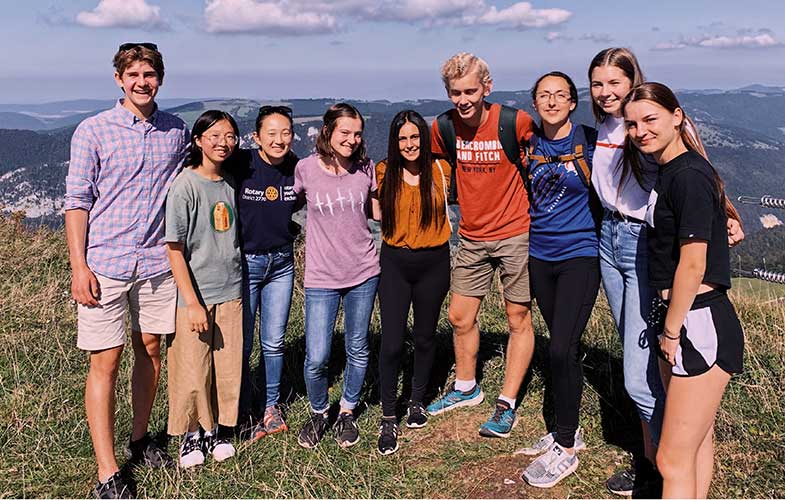 Be an
Exchange Student
Get ready for the adventure of a lifetime. Travel abroad for an entire year or four weeks.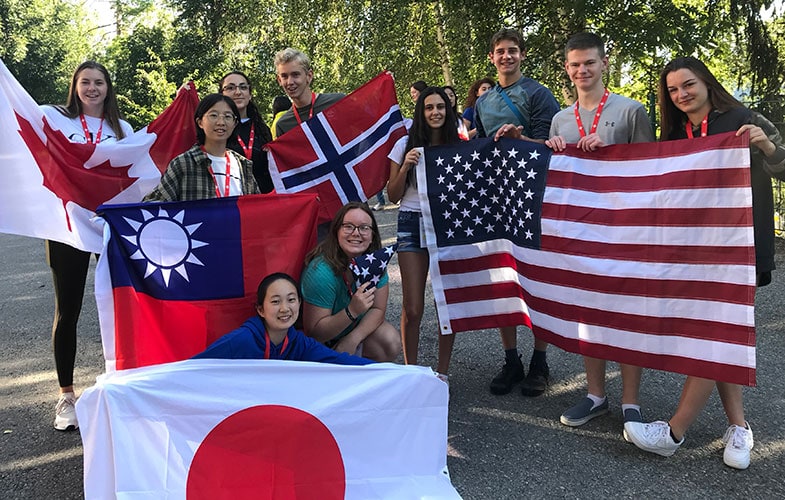 What Parents Need to Know
Learn travel abroad benefits for your teen and why Rotary is one of the safest programs.
Become a Host Family
Enrich the lives of your family and an exchange student by opening your home and hearts.
Get ready to pack your bags.
Start your journey today.