Bring the world closer to home.
Host an exchange student.
Open your home to a Rotary exchange student
Hosting a Rotary Exchange student is a rewarding opportunity to welcome a high school student from a different country into your home. Your family will form a lifelong connection to a student from one of the more than 160 countries that participate in youth exchange.
Why host an exchange student
As a host family, you'll embark on a rewarding experience while helping a high school student achieve their dreams and goals. Your family will learn the culture, customs and traditions of the exchange student while sharing everything from your family traditions to favorite foods.
What hosting means for your family
Make the student part of your family at home.
Provide general room and board.
Exercise general parental supervision, just like you do with your children.
Involve the student in family activities.
Help the student adjust to a different culture and a new language.
Provide a safe, secure environment.
How it works
Complete the application. You will need to include:

Three references.
Photos of your home, including the student's bedroom.

Participate in a personal interview and home visit.
Have all family members over the age of 18 participate and pass a background check.
Participate in an orientation on hosting an exchange student.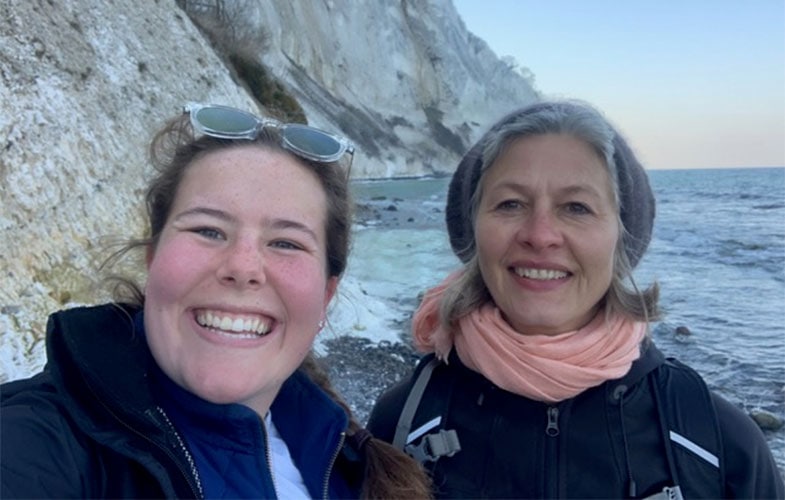 Learn More About Hosting
Contact your local Rotary Club. Find the club near you.
Ready to Open Your Home?
Take the first step. Apply to host a Rotary Exchange student.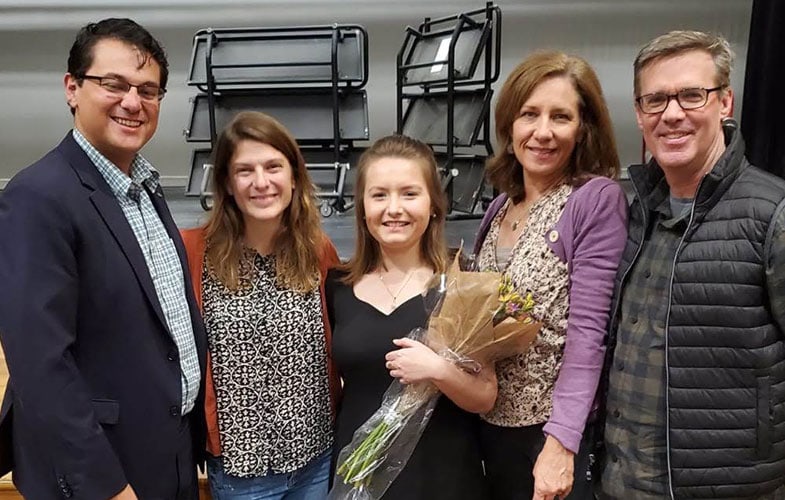 Have Questions about Hosting?
We're here to help you get answers to your questions.