Expand your horizons on a four-week exchange.
Experience another culture while sharing yours as part of short-term exchange
Are you interested in discovering a new culture and learning more about who you are, but uncertain if you can commit to a full-year of studying abroad? Is your family willing to host a student from another country? Then the short-term exchange program (STEP) is a great opportunity for you to explore.
As a STEP participant you'll embark on a 3-4 week experience where you'll live with the family of an exchange student who is of the same gender and around your age in another country, while immersing yourself in another language. You and your host sibling will then travel to the United States where the student will live with your family for the same period of time.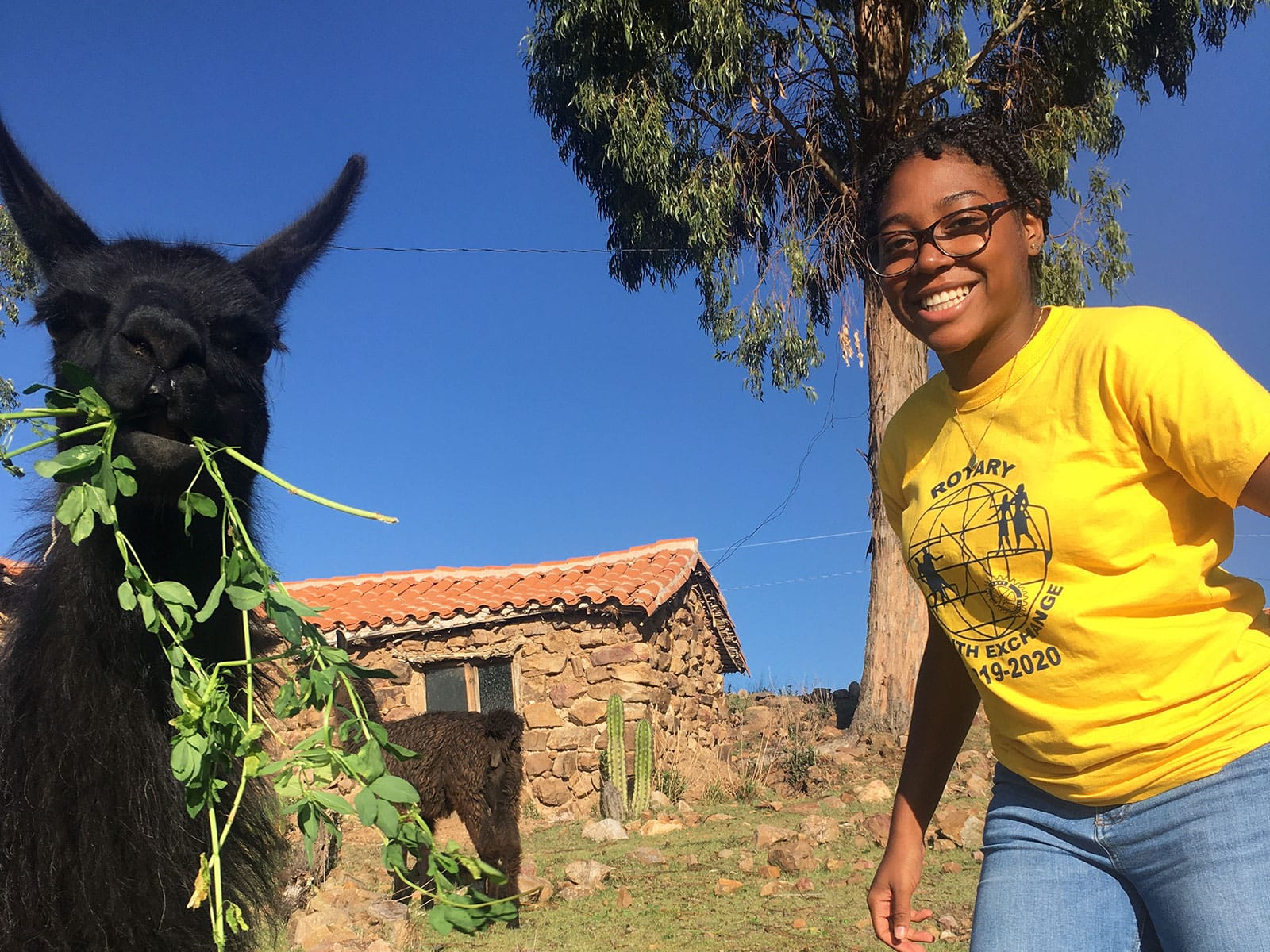 Is STEP right for you? It might be if…
You're curious and like learning about other cultures
You're open to other traditions, perspectives and ways of doing things
You love meeting new people and making lifelong friendships
You want to learn more about yourself and your personal interests
You're looking to stand out on your college or job applications
You're interested in being a positive ambassador for your country
Requirements
Age: 15-19 years old
Must have a valid passport
Available to travel during the summer months
Your family is able to host during the summer months
You cannot have a job or other time commitments that would interfere with hosting another student
Home visit
Background check for family members
Must have a COVID Vaccine
Participation in orientation
What's Included
Coordination of family member background check and home visit
Youth protection card
Orientation meeting
Participation Costs
Application fee
Visa and passport expenses
CISI insurance while abroad
Cost of round-trip airfare to and from your home
Travel agency fees
Emergency and spending money
Timing
Fall – Apply
Spring – Find out your family match and participate in orientation
Summer — Travel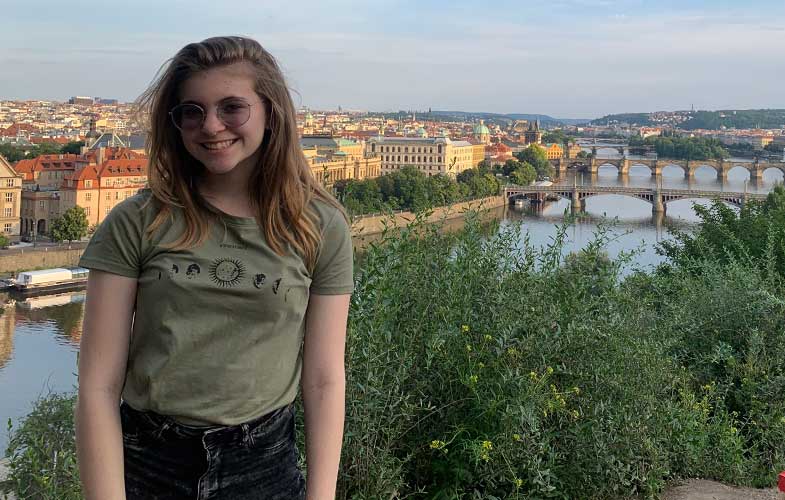 How to Apply
Ready to pack your bags? Learn about applying.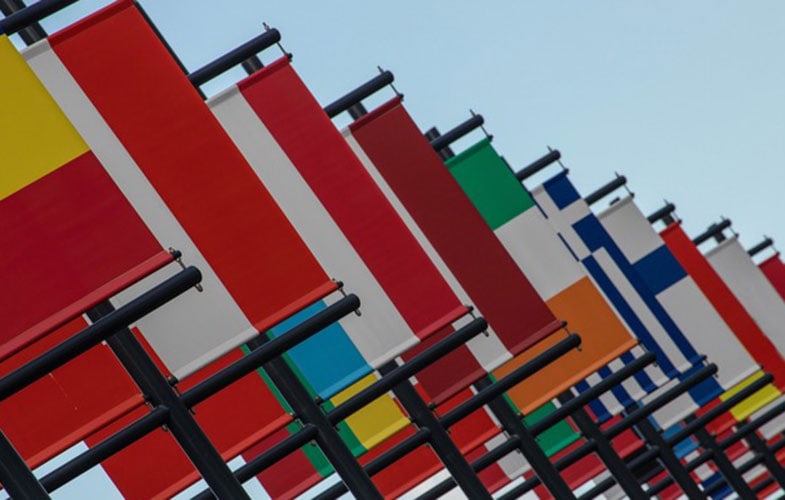 Explore Countries
ESSEX exchanges with countries in regions all over the world.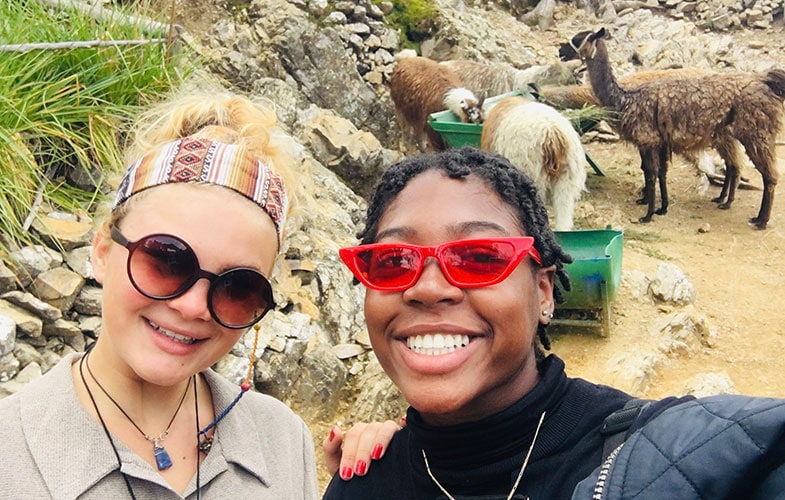 Contact Us
Interested in short-term exchange, but want to learn more?