How to Apply for Rotary Short-term Exchange
What you need to know when applying for the four-week exchange program
Interested in participating in the short-term exchange program? Here's all you need to know to get started with the application process.
Please note that the information and instructions on this website only reference procedures for Rotary International districts located within ESSEX (Northeastern United States, Bermuda and Quebec, Canada).
How to Apply
Make certain you live in an area served by ESSEX, which includes the east coast of the United States, Bermuda and Quebec, Canada.
Contact your local Rotary club BEFORE completing the application. Some clubs have additional application forms/rules.
Apply for the program.

Once you receive approval to move forward from your Rotary club, you and your family must complete the application and pay the fee.
Find the Short Term student application here.
Find the Host Family application here.
The STEP program is a family-to-family (one-to-one) exchange, so a background check for all family members who are over the age of 18 and live at home.
You will need to include the three required references, including email addresses. References cannot be related to or a Rotarian.
After You Are Accepted
Once you are selected, your sponsoring Rotary club and district will work to prepare you for your year away. You will be guided through a series of orientation sessions, preparing you for your exchange.
You will need to apply for insurance and purchase medical insurance and make travel arrangements through the approved ESSEX providers.
Been accepted? Learn more.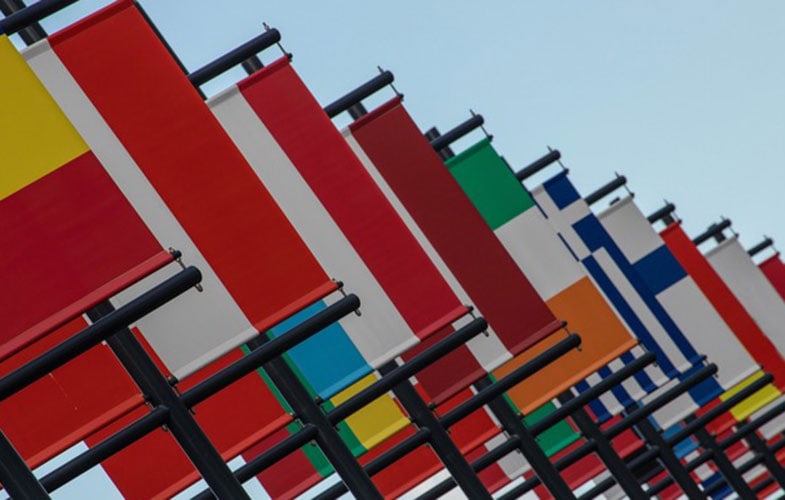 Explore Countries
See which countries you can visit!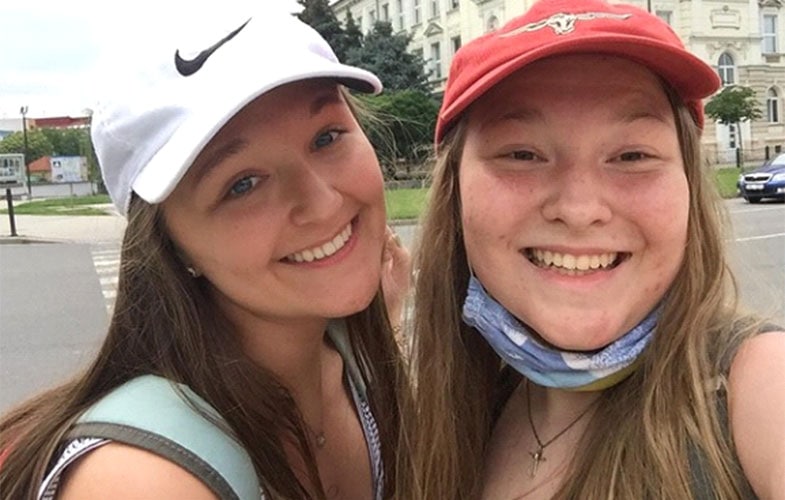 Short-term FAQs
Get answers to your questions.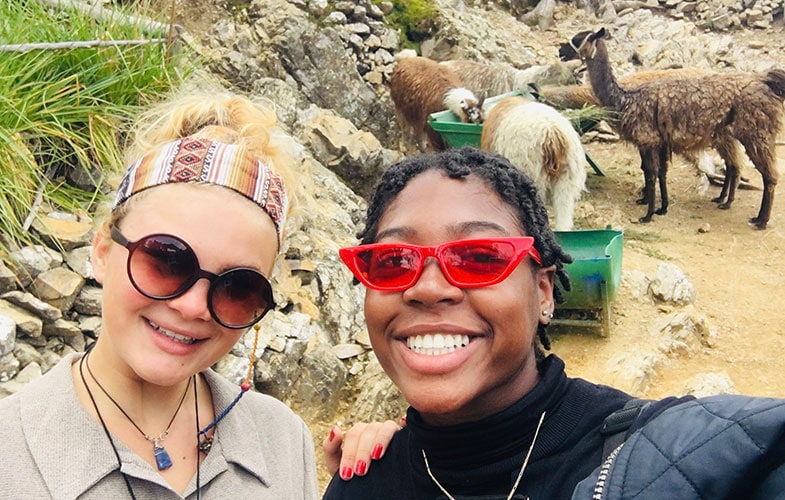 Contact Us
Need help? We're here for you.