Study abroad during high school.
Become a Rotary Exchange student.
Make lifelong memories as an exchange student.
Have you ever wondered what it would be like to study abroad? As a Rotary exchange student you will have the opportunity to experience another culture while learning more about what interests you.
Why become a high school exchange student?
There are many reasons to study abroad during high school. Here are just a few.
Experience another culture
Make lifelong connections and friendships
Get to know who you are as a person
Gain an understanding of other perspectives
Become fluent in another language
Stand out on your college application
Rotary offers two types of exchanges for high school students – long and short term exchanges. Learn which one is right for you.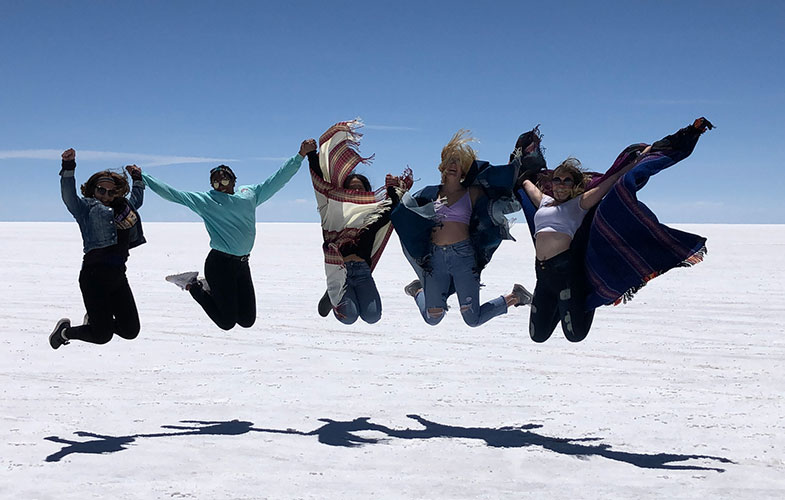 Long-term Exchange
When you embark on a long-term high school exchange, you will spend a year abroad.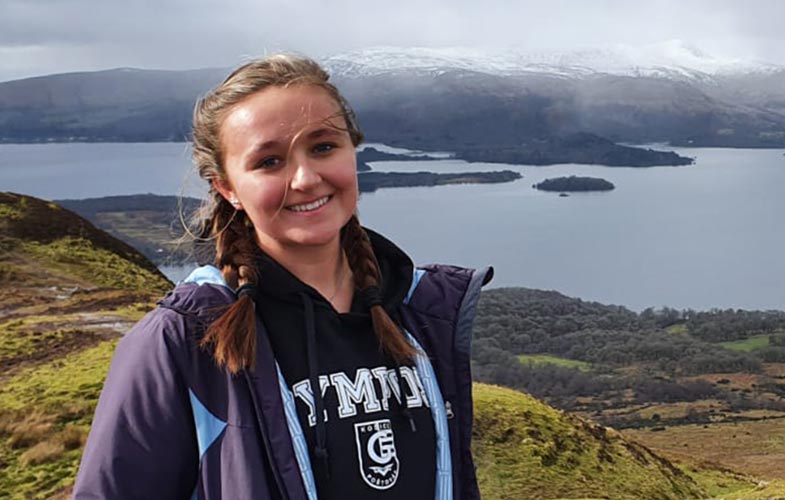 Short-term Exchange
Short-term exchange is for students who want to go abroad, but can't commit to a year.