The world is yours when you study abroad for a year.
Take the adventure of a lifetime on long-term exchange
If you've ever wanted to immerse yourself in another culture while in high school or before you embark on your plans after graduation, then the Rotary Long-term Exchange program may be ideal for you.
As a long-term exchange student, you'll live with host families while you study at another school for a year. You'll become fluent in the local language, build lifelong friendships, and get to understand first-hand the people, traditions, food and history of what makes the country you travel to unique.
Sure, the year will be full of surprises and you'll learn a lot about who you are along the way, but you'll embark on an adventure you'll never forget. And, while there are costs involved, being part of the Rotary exchange program means most of the costs to live and study abroad are covered.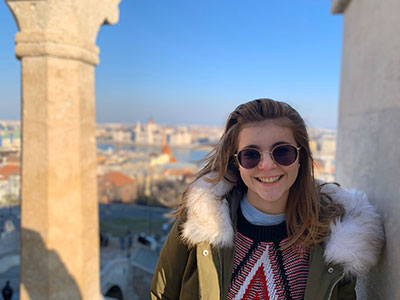 Find out if long-term exchange is for you:
You can commit to being away from home for a year
You're curious and like learning about other cultures
Comfortable learning another language
Open to other traditions, perspectives and ways of doing things
Love meeting new people and making lifelong friendships
You're okay living with a different family or families
Want to learn more about you and your personal interests
You're looking to stand out on your college or job applications
You're interested in being a positive ambassador for your country
It's acceptable if some of your high school credits don't transfer
Requirements
Age: 15 through 18 (cannot be older than 18.5 by August 1 of departure year)
Must have a valid passport
Attend school in your host country
Willingness to serve as a positive example for your country
Participation in mandatory orientation session prior to leaving
Must have a COVID Vaccine
What's Included
Room and board – you'll live with host families
Youth protection card
Orientation meeting
Participation Costs
Application fee
Visa and passport expenses
CISI health and liability insurance
Cost of round-trip airfare to and from your home
Travel agency fees
Emergency and spending money
Optional participation in group trips
Timing
Fall – Apply and participate in interviews
Spring – Orientation
Summer – Travel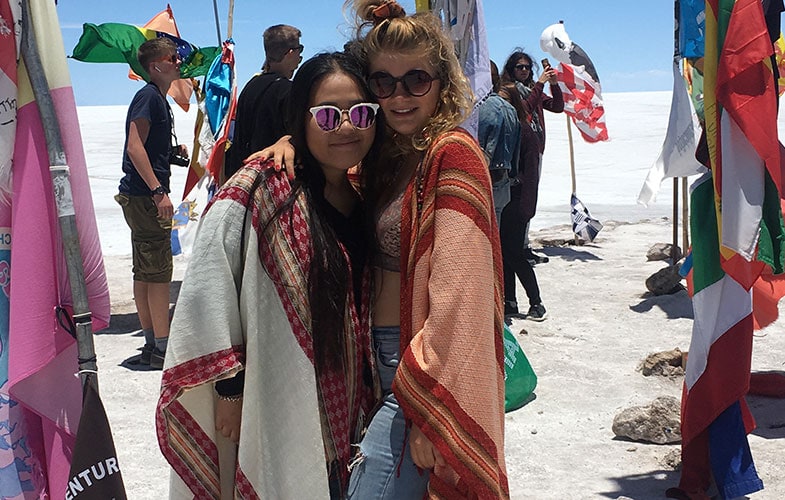 How to Apply
Ready to pack your bags? Learn how to apply.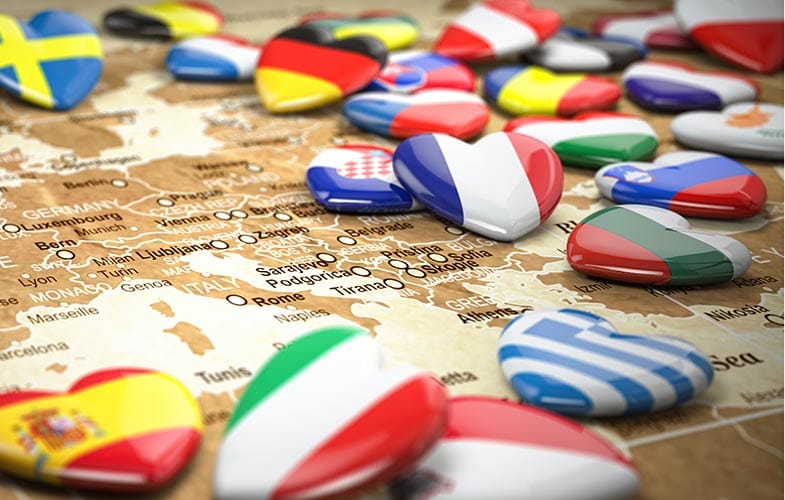 Long-term Countries
See which countries you can study abroad for a year.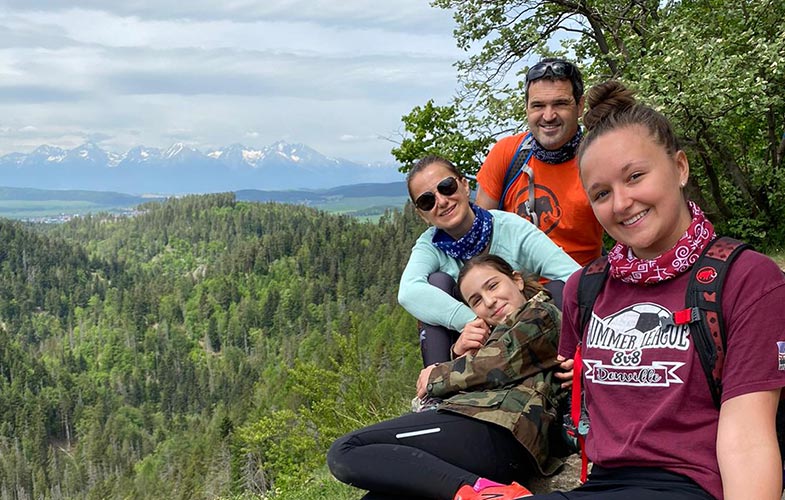 Have Questions?
Interested in study abroad? We're here to help.