Long-term Outbound Students Medical Insurance
Information and FAQs on Medical Insurance
All ESSEX outbound students are required to purchase CISI Bolduc medical insurance prior to departing on exchange. There are no exceptions, even if you have other health insurance. You will receive an email that includes a link to find out which plan you must take.
An overview of insurance for students traveling outside of the United States, Canada and Bermuda can be found here. Some of the most frequently asked questions we receive on insurance are answered below. If you have additional questions, contact your Rotary District Chair.
Frequently Asked Questions
What are the differences between the plans?
Plan A and Plan B (for all exchange durations):
Accident and sickness for students traveling outside of the United States
Plan B pays 100% of usual and customary covered charges up to the $1,000,000 USD maximum (out of pocket expenses $0).
For students that purchase host country insurance, they will need plan A to supplement
Plan A goes to 80% payment of usual and customary charges up the $1,000,000 USD maximum once the student pays a one-time $100 deductible. This means the student and his/her family are responsible for 20% of expenses up to $1,000,000 USD. We recommend participants purchase Plan A only if they have a supplemental policy that will pay the difference. (Please check with your District Chair before you apply for plan A).
How do I enroll?
Every outbound student will receive a special link by email for enrollment. A credit card payment is required. Insurance materials are e-mailed back to the participant instantly.
How can I pay for the insurance?
Insurance payment is due in full at the time of enrollment by Visa, Mastercard and American Express.
How long does it take for you to process my insurance application?
Complete application and payment must be received prior to receiving necessary paperwork for your departure.
Once I send my application and payment, will I get anything back to confirm I have insurance?
Once we receive your completed application and payment your insurance enrollment will be processed instantly.
When does my insurance coverage begin?
Upon enrollment, you will receive an email confirmation which will contain your insurance ID card, policy brochure, claim form and consulate letter.  Your policy will start on the day of departure and will expire once you return to your home country.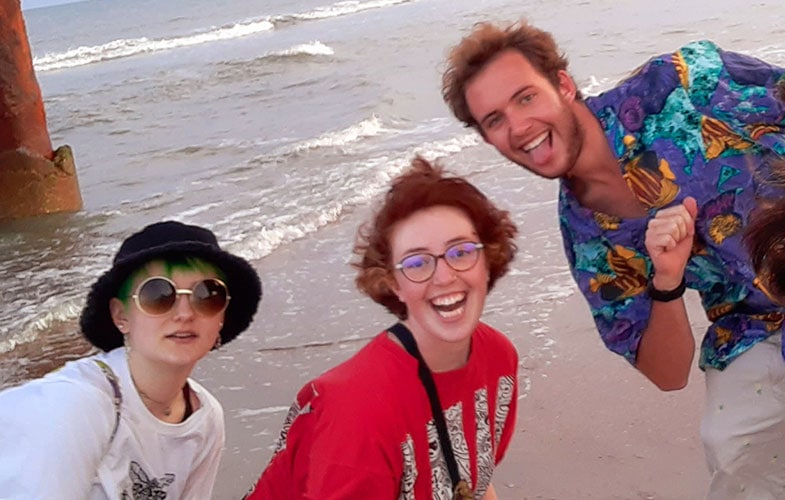 Long-term Insurance Overview
Find out more about long-term medical insurance.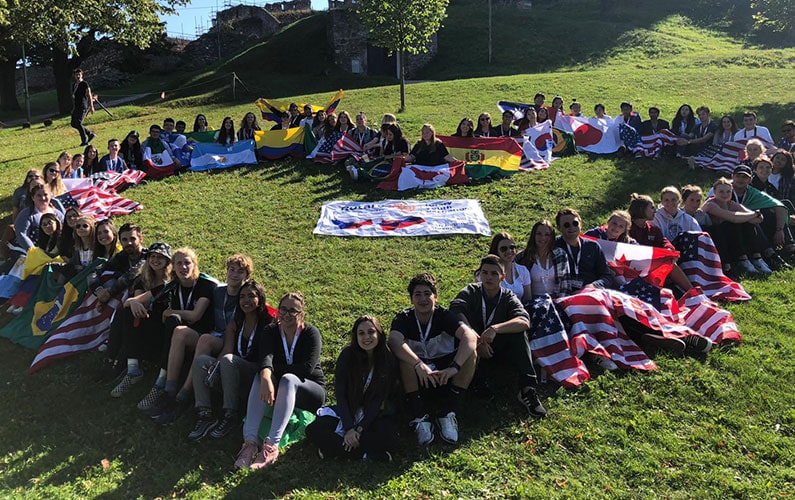 What You Need to Know
How to prepare for your trip abroad.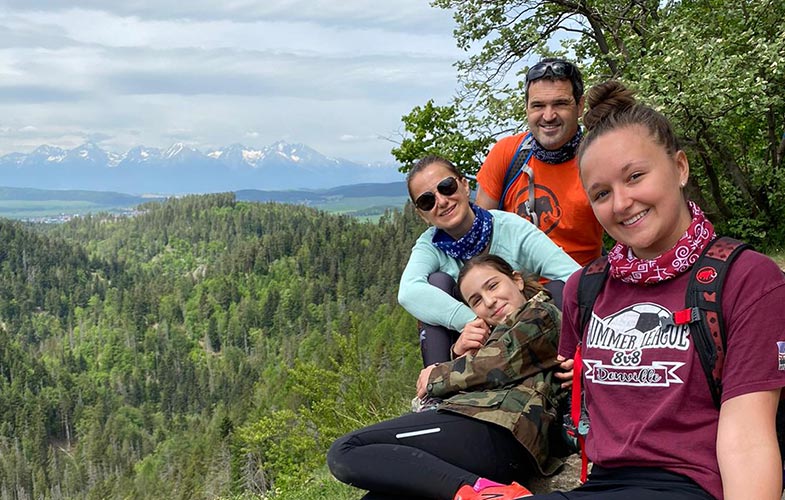 Have Questions?
We're here to help!